Staff Picks
Need more help planning your trip? Our monthly Staff Picks blog features exciting area attractions and info on upcoming Naples events, so discovering the best of our city is easy.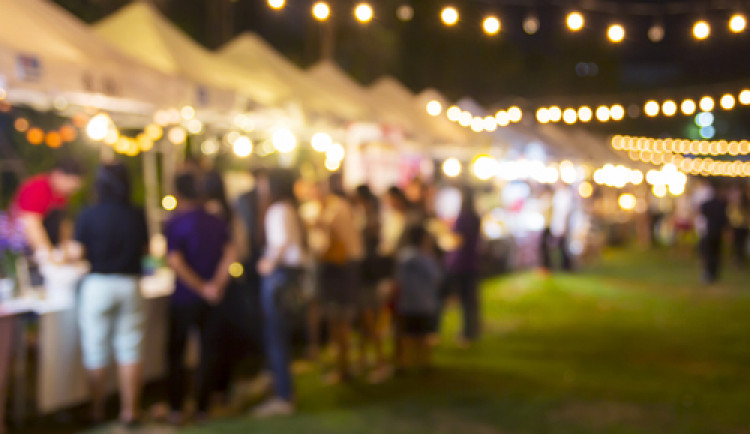 Celebrate Good Food and Great Company at the Taste of Marco
On Sunday, April 28 between 11 a.m. – 5 p.m. head on down to Marco Island's Esplanade for a day of fun, friends, and seriously amazing food. The festival is a popular community event that attracts locals and visitors and brings the best of the best of the region's restaurants, eateries, food trucks and everything in between for you to dig in to. To work off the calories, join in on the good vibes on the dance floor with live music from the Ben Allen Band going on all throughout the afternoon. Other exciting activities include raffles and wine auctions, food and beverage awards, kids games, and much more. Bring the family or join your friends for this perfect afternoon out on the beautiful Marco Island!
Read other posts