Staff Picks
Need more help planning your trip? Our monthly Staff Picks blog features exciting area attractions and info on upcoming Naples events, so discovering the best of our city is easy.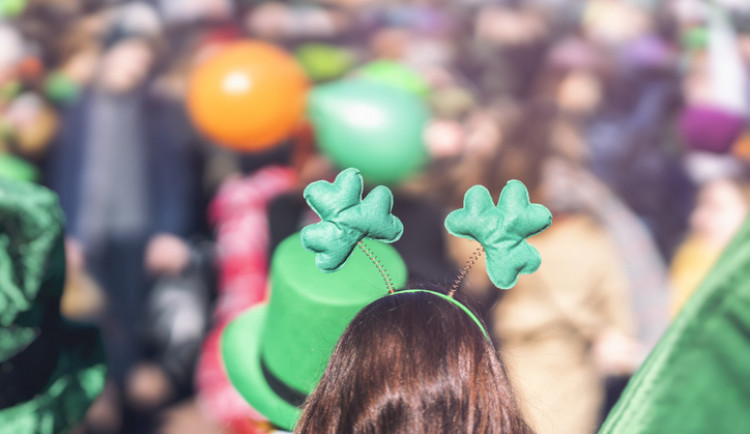 Celebrate St. Patrick's Day on Fifth Avenue South
Every year, the celebratory parade takes to Downtown to march down Fifth Avenue South for an afternoon of excitement in honor of the Irish-inspired holiday. Saturday, March 16, find the perfect viewing spot on Fifth Avenue South before the parade begins at 11 a.m.—you'll cheer on the colorful floats, enjoy the performers, and love waving to the groups marching along the parade route of this 40-year community tradition. The festivities attract over 40,000 people to the downtown area and raises money for local educational programs. Afterward, you and your family can pop into the many boutiques, galleries, and eateries that will have their doors open. It's always a good time on Fifth Avenue South, but St. Patrick's Day ensures that the popular street's celebrations last all day long!
Read other posts