Staff Picks
Need more help planning your trip? Our monthly Staff Picks blog features exciting area attractions and info on upcoming Naples events, so discovering the best of our city is easy.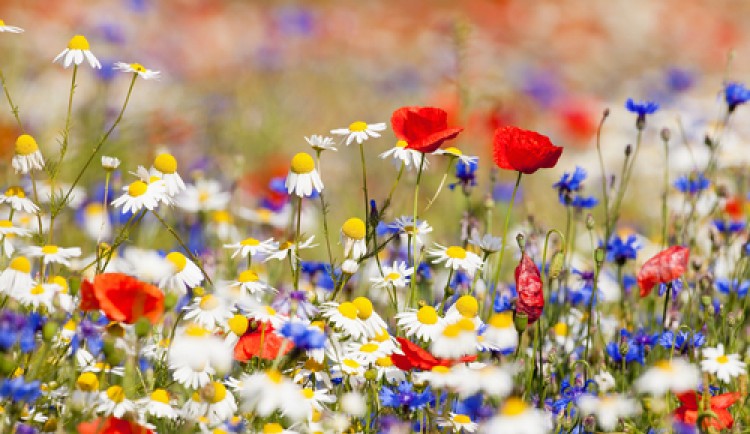 Enjoy Festive Flowers at Red, White and Bloom
Of course, it all starts with our exciting annual Independence Day parade and wraps with a thrilling, colorful firework show. In between then? You and your family won't want to miss out on the Red, White and Bloom at the Naples Botanical Garden. If you come dressed in your best patriotic attire, you'll receive five dollars off the Garden's admission. This yearly event is looked forward to by visitors and the Naples community as a whole. As you step in, you'll immediately be swept away by the astounding beauty of the botanical garden's flowers, plants, and foliage. Enjoy getting lost through the winding paths, and look out for fun patriotic-themed additions during your visit. Happy Fourth!
Read other posts