Staff Picks
Need more help planning your trip? Our monthly Staff Picks blog features exciting area attractions and info on upcoming Naples events, so discovering the best of our city is easy.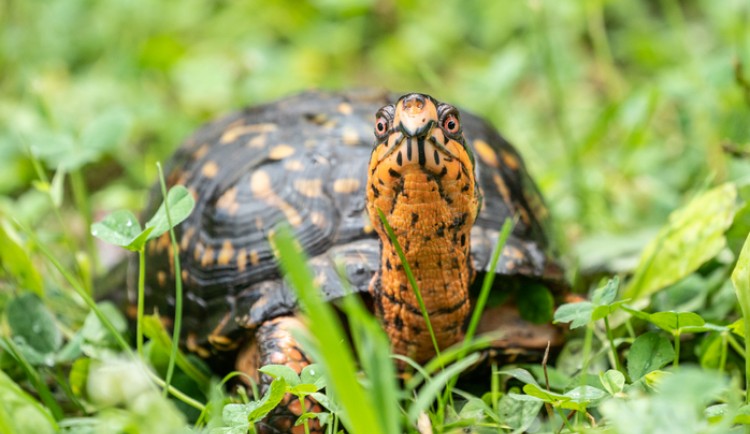 Explore the History of Otter Mound
Likely once the village area for the Calusa Indians, the shell mound created a tropical hardwood hammock over time—be sure to look up at the canopy of tall trees above. And due to fast development in the area, Otter Mound is one of the few remaining tropical hammocks in South Florida. You can feel the history of the site as you wind through the nature preserve's tropical trails, or even as you soak up your surroundings on one of the many benches that dot the path along the way. However you like to take in nature, it's impossible to ignore the beauty of Otter Mound.
Read other posts