Staff Picks
Need more help planning your trip? Our monthly Staff Picks blog features exciting area attractions and info on upcoming Naples events, so discovering the best of our city is easy.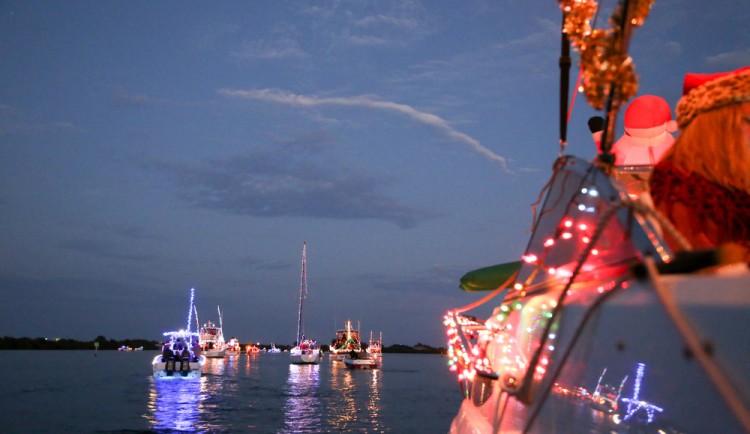 Head to the Dock to See the Holiday Boat Parade
On Saturday, December 14, we'll take our holiday festivities straight to the water for the annual Naples Christmas Boat Parade. From 6-8:30 p.m. you'll want to head down to one of the many viewing points to get a front-row seat for this exciting annual event. Boats decked out with colorful lights and Christmas-themed decorations will make their day down around the Naples City dock and landings, making for a beautiful display of the holiday spirit. With the water reflecting the shimmering lights, visitors are in for a truly special treat. You can see the parade from a number of spots, including Naples City Dock, Pinchers Tin City, Riverwalk Restaurant, Naples Landing, Kelly's Fish House, The Boat House on Naples Bay, and Bayview Park. Don't miss out on this fun, festive Naples tradition!
Read other posts