Staff Picks
Need more help planning your trip? Our monthly Staff Picks blog features exciting area attractions and info on upcoming Naples events, so discovering the best of our city is easy.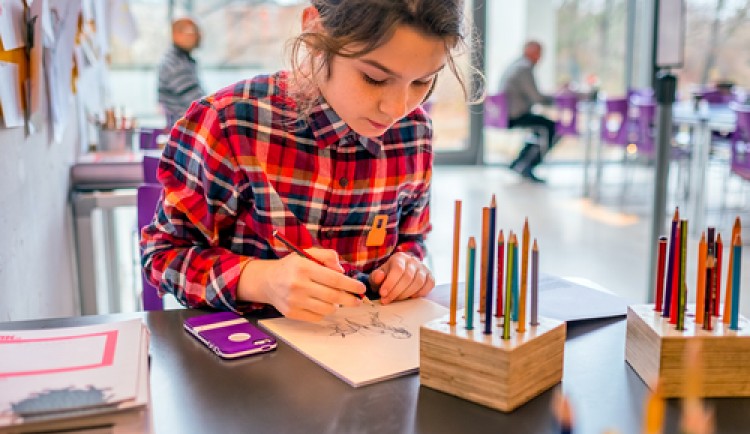 Uncover Creative Discoveries at the Children's Museum of Naples
Here, everyone can be a kid once more and uncover the thrilling discoveries this fun-filled museum has to offer. Make your way through each hands-on, interactive exhibit (new ones are coming in all of the time!), and watch as your kids are mesmerized with each activity. Be sure to check out the farm and grocery store, where kids can push carts, sort produce, and run a cash register—it's a huge hit! Around every corner are a new detail and fun activity waiting to be discovered. For the older kids, check out the upstairs space with air hockey, checkers, and so much more. The Children's Museum is a great visit on its own, but especially when you need a mini-break from the sun and sand.
Read other posts