Staff Picks
Need more help planning your trip? Our monthly Staff Picks blog features exciting area attractions and info on upcoming Naples events, so discovering the best of our city is easy.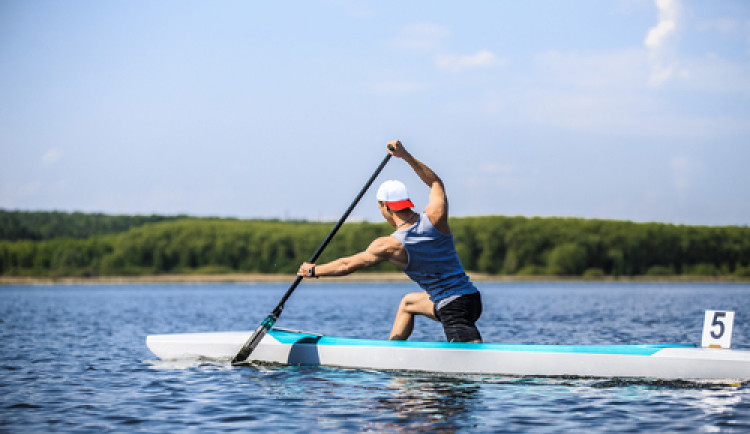 Welcome Back the Racers at the Great Dock Canoe Race
This year's theme is 'Heroes and Villains,' so get there early to stake out a spot to catch the creative and colorful costumes and headgear from the contestants. Join others from all over the country who come to participate in the race or cheer on the contestants from the dock. After the race, enjoy the theme parade and the award show with awards like Ambitious Amateurs, Truly Tenacious, and Tippycanoe VIP Sprint Winners. Whether this is your first time at the race or your 43rd, the Great Dock Canoe Race is a community get together that's a simple must for an authentic Naples experience.
Read other posts