Your Well-Being is Our Top Priority
The safety and security of our guests and employees has always been at the forefront of operations throughout all SunStream properties, and our commitment has never been as strong as it is today. We sincerely look forward to welcoming you as our guest at Park Shore Resort!
Travel Update
Tuesday, 10/04/22 12:00pm:
Park Shore Resort has reopened following the restoration of utilities damaged by the impact of Hurricane Ian.
Services will remain limited until further notice.
Upcoming reservations may be impacted. Please contact the resort directly with questions. As call volume is high, please be patient and try again if you are unable to get through. If your arrival date is not in the immediate future, we ask that you please wait so that we can assist guests with immediate needs. (239) 263-2222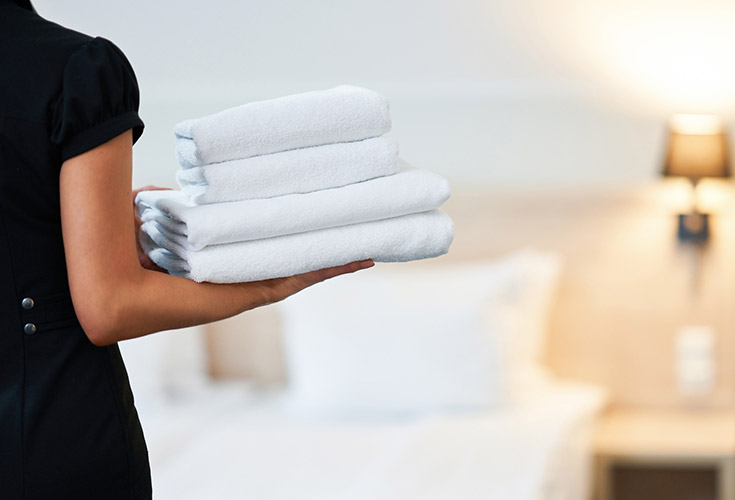 Clean Stay Promise
It's safe to say that the health and well-being of our guests and staff is the number one priority here at Park Shore Resort. As part of our commitment to you, we promise to provide a clean and comfortable environment for everyone to provide you with the ultimate peace of mind.