Staff Picks
Need more help planning your trip? Our monthly Staff Picks blog features exciting area attractions and info on upcoming Naples events, so discovering the best of our city is easy.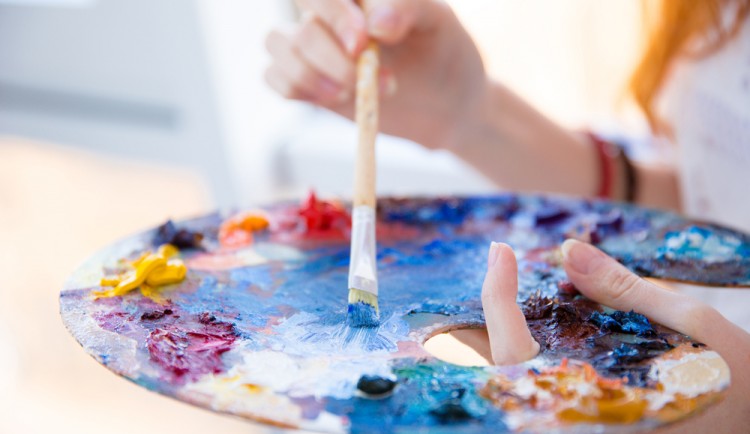 Get Inspired by the Creativity at the Naples Downtown Art Show
Head down to the beautiful Fifth Avenue South on March 21-22 and join thousands of locals as they soak up the sun just blocks from the beach and shop the booths of over 250 artists. Creatives from all over the country set up their shops in varying mediums from digital art to leatherwork—and some even take commissions if you're feeling inspired to have a custom piece created just for you. Ranked as one of the top art shows in the country, the Naples Downtown Art show also offers up live music, great food and drinks, and a Kids Zone if you've got the family in tow. With a gorgeous backdrop and beautiful pieces to inspire, it's hard to leave without picking up at least one piece to take home.
Read other posts